About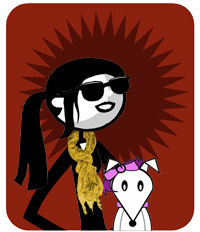 On July 22, 2006, Mombo #9 debuted as a regular feature on ice-dance.com, building a fan base amongst parents of past and present figure skaters, judges, and more.
Though Mombo #9's identity was speculated about for several years, the release of "Toepicks, Cadaver Dogs and Sports With No Balls" in September 2009 by Wheat Field Press presented a revelation as it contained material from Mombo's blog material.
Nearly four years later, "Thoughts from Mombo #9" continues to build popularity.